Bringing Clean, Afforable enegy to communities around the world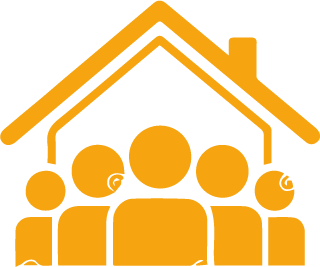 Community Housing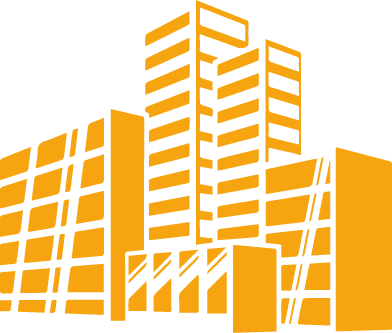 Commercial Building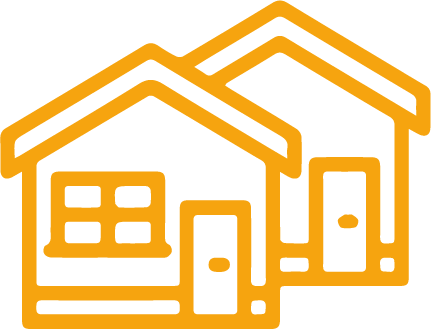 Individual
Homes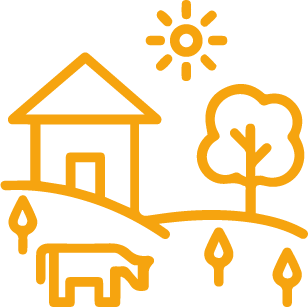 Rural Communities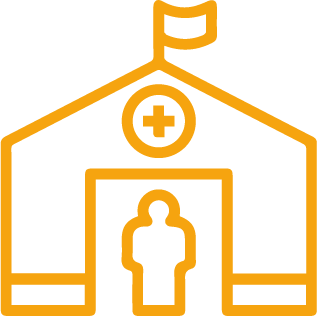 Humanitarian Shelters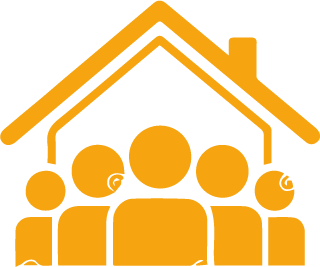 Community Housing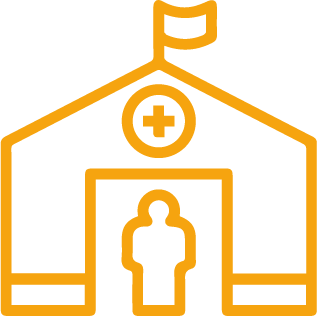 Humanitarian Shelters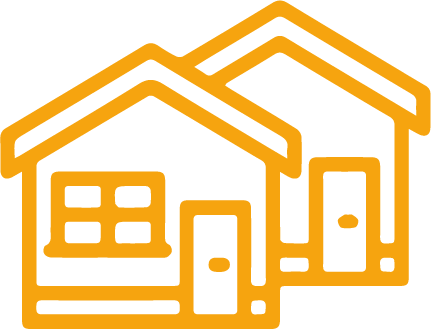 Individual
Homes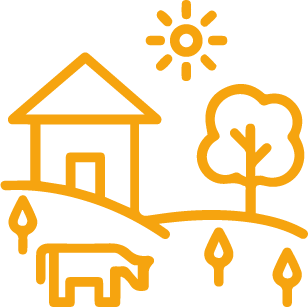 Rural Communities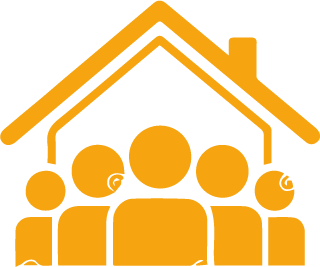 Community Housing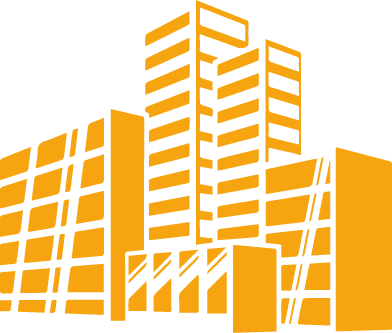 Commercial Building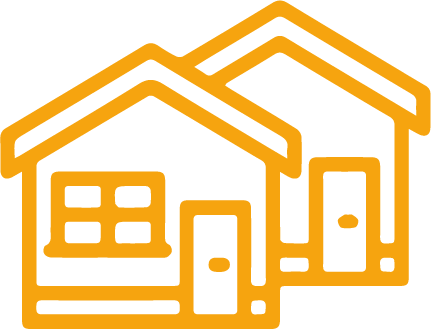 Individual
Homes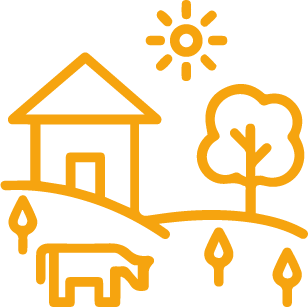 Rural Communities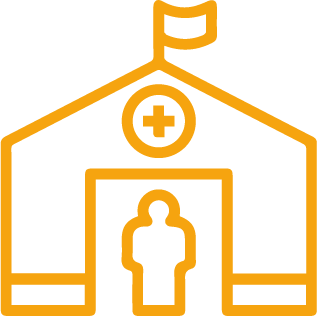 Humanitarian Shelters
Harnessing the power of sun and wind for a more sustainable future.
Harnessing the power of sun and wind for a more sustainable future.
Our groundbreaking application that combines solar and wind technology in a compact design which not only extremely energy efficient but also pleasing to eyes and reliable! Utilizing this technology allows for effective space cooling and heating, contributing to a comfortable home atmosphere.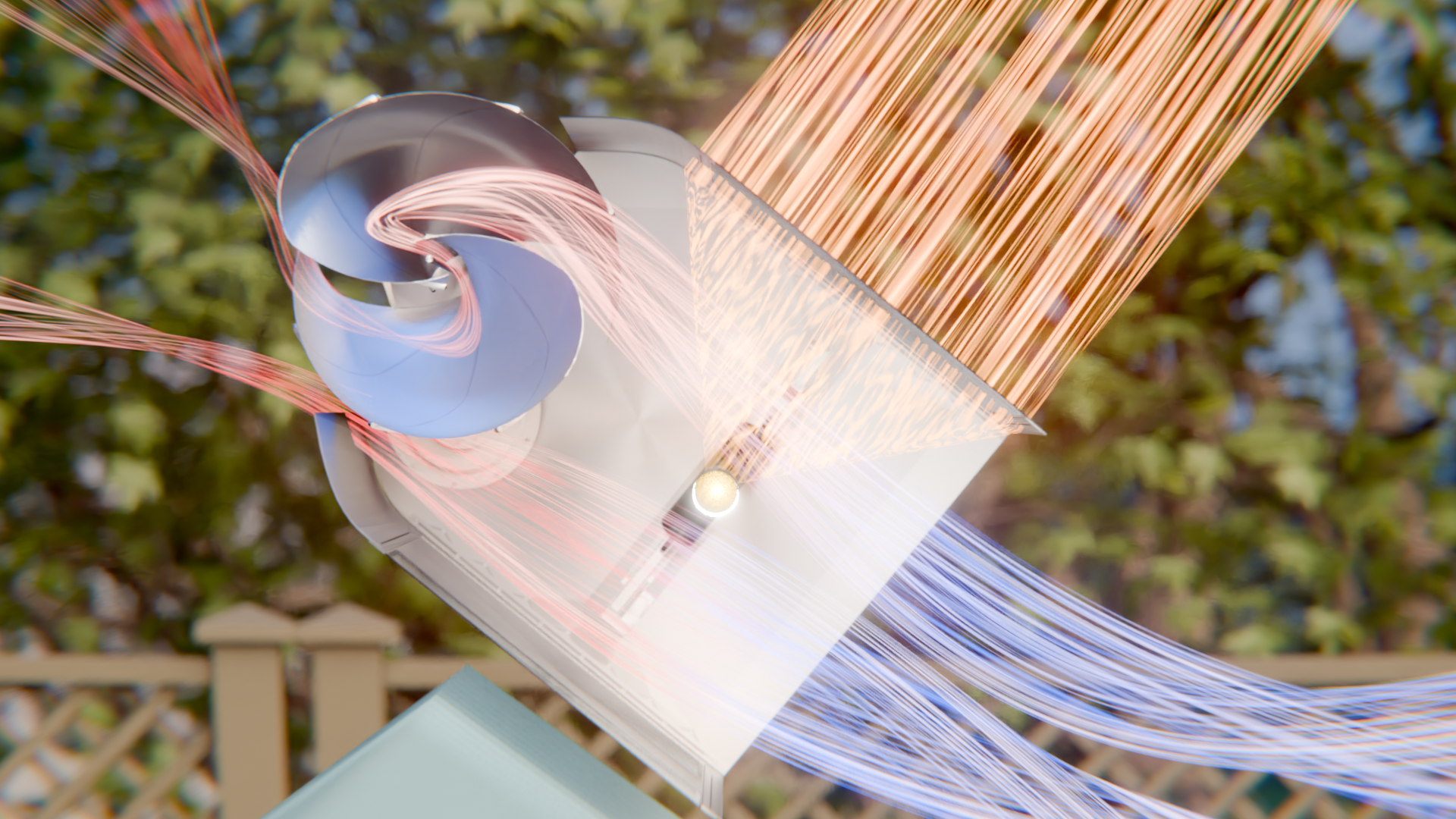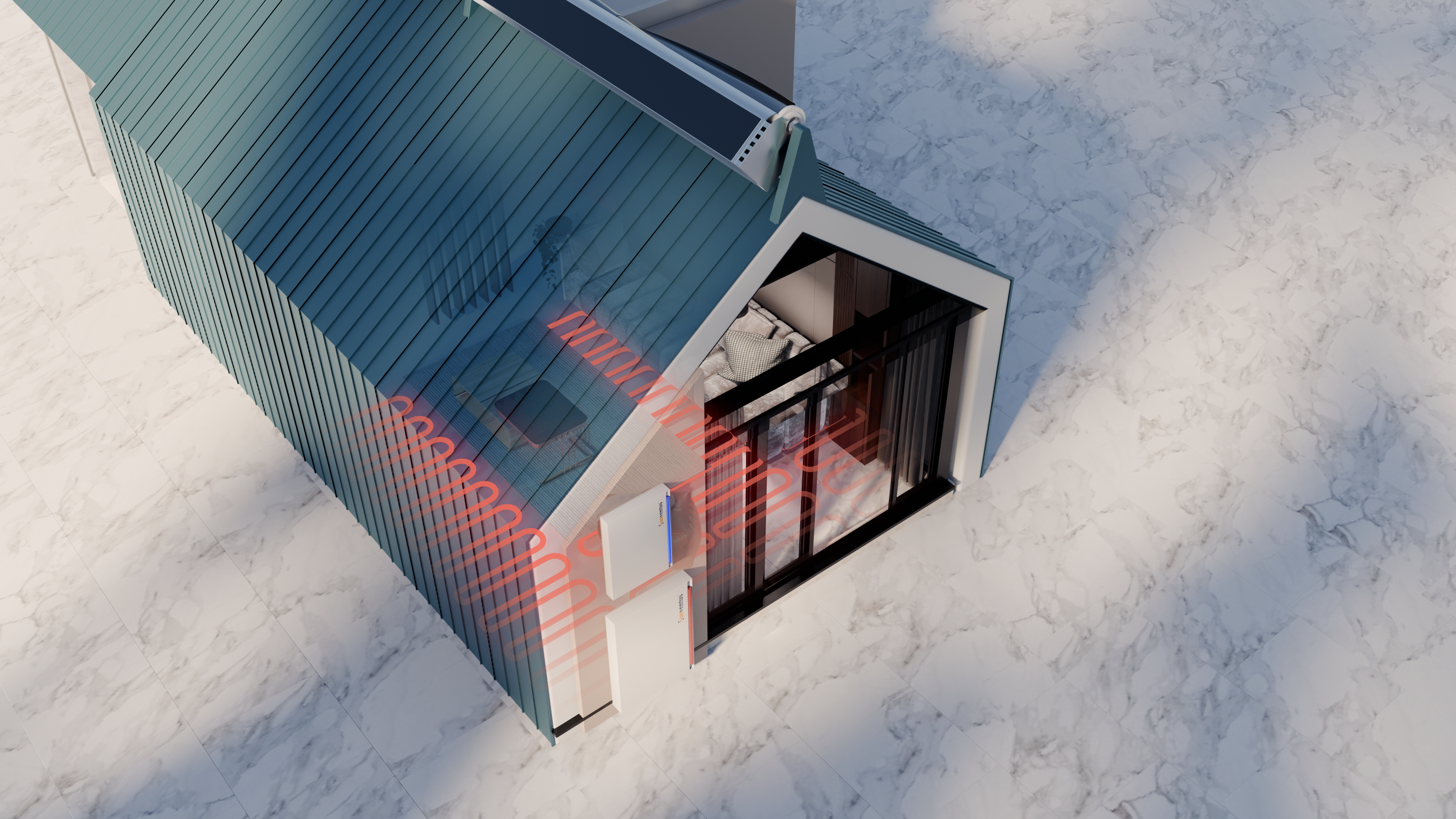 Welcome to Sunventus, an exciting new frontier in green energy and sustainable development. Our journey began as a student project and quickly soared to new heights, clinching the second position in the prestigious Climate LaunchPad UK competition.
Eager to push the boundaries of innovation, we actively engaged in greenhouse and incubation programs, collaborating with esteemed institutions such as the University of Birmingham and the Singapore University of Technology and Design. 
Our dedicated research and development team has tirelessly crafted groundbreaking technologies that redefine thermal comfort in the built environment. Our portfolio proudly boasts multiple patented and patent pending technologies, each a testament to our relentless pursuit of a greener, more sustainable future.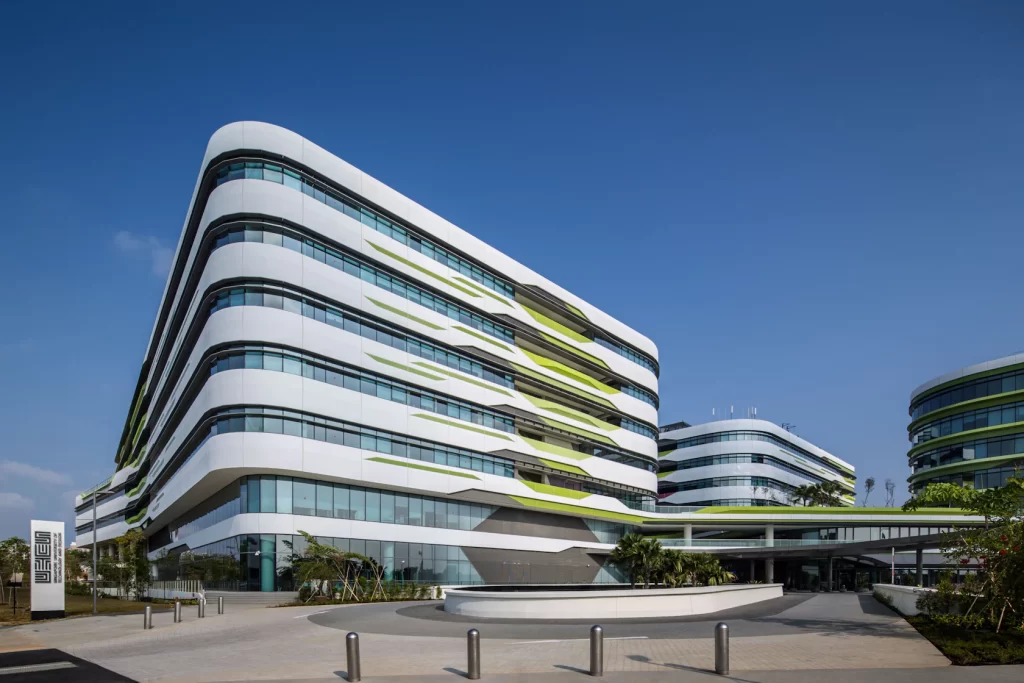 At Sunventus, our mission is clear and compelling: to bring sustainable and comfortable homes wherever the sun shines hot. We envision a world where the sun's warmth provides energy and wraps homes in a cocoon of comfort. 
Through cutting-edge innovation and a steadfast commitment to environmental responsibility, we strive to make this vision a reality. Join us on this transformative journey toward a future where sustainability and comfort harmoniously coexist.
We're thrilled to connect with you at Sunventus, where green energy meets sustainable development. Whether you're seeking more information about our innovative technologies, exploring potential collaborations, or want to join the movement towards a greener future, we're here for you.
Reach out to our team, and let's embark on this journey together.
Welcome to the heartbeat of innovation! At Sunventus, we're dedicated to keeping you in the loop about the latest strides in sustainable energy and thermal comfort. Our Latest News page is your gateway to staying informed about groundbreaking developments, partnerships, and industry insights.
Dive into our Latest News and witness the transformation as it happens.